Exploratory. Genuine. Connected.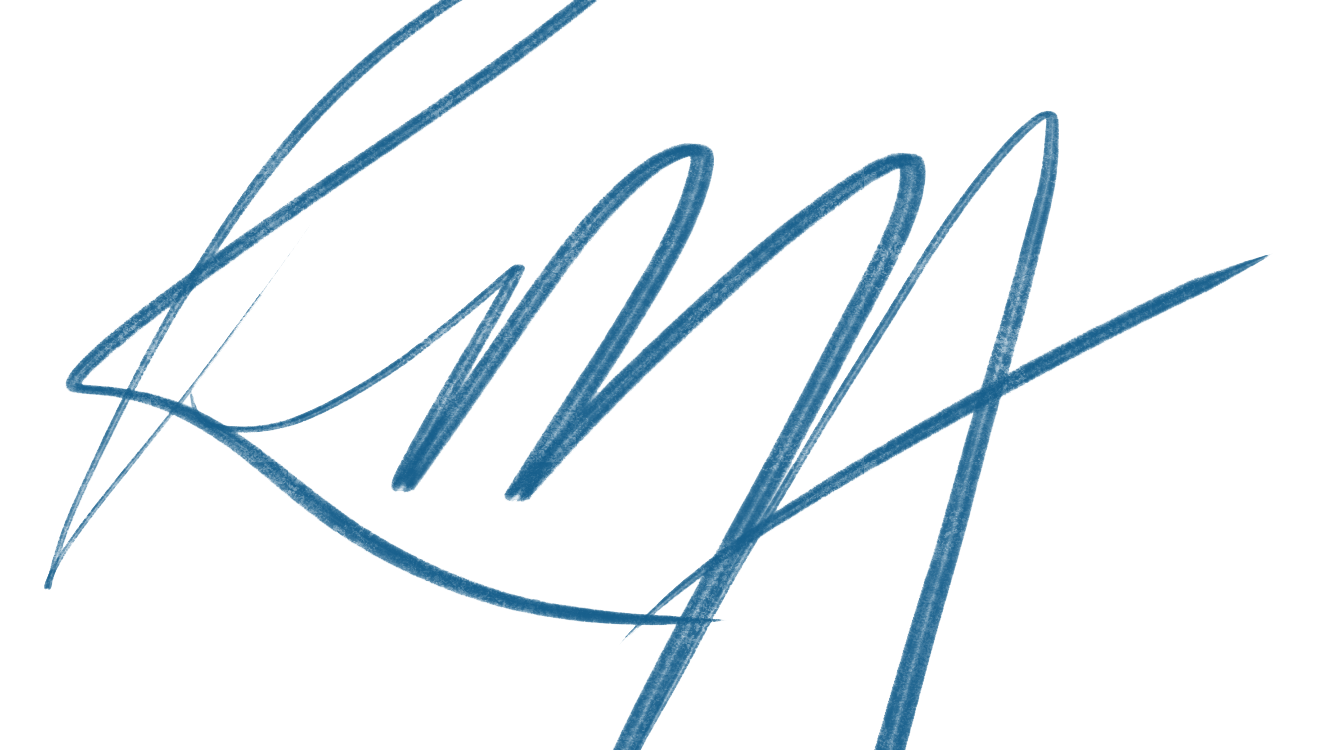 Rachelle Mechenbier lives and works in Albuquerque, New Mexico. She graduated from Austin College with a Bachelors of Fine Art in 2004. She is focusing on paintings and mixed media works on canvas and paper. She loves the freedom saturated ink and water have added to her paintings. Her background includes sculpting both with clay and found objects, printmaking, and painting.
Her work is exploratory, genuine, and evokes connectedness. Her goal is to use materials (ink, water, lace, found objects, paper, paint, charcoal) to engage with an idea and connect with herself, with the hope that the result connects the viewers more fully to their own experience. She works in a responsive way with the canvas and materials, always reading the image created; adding and removing color, water, marks as needed.
In her most recent series, she has been integrating Pablo Neruda's love sonnets into her conceptualizations. She's been inspired by the abundance of his imagery and his exploration of love, nature, and mystery. His integration of the dailiness of life with transcendent elements of love and passion inspire her own.